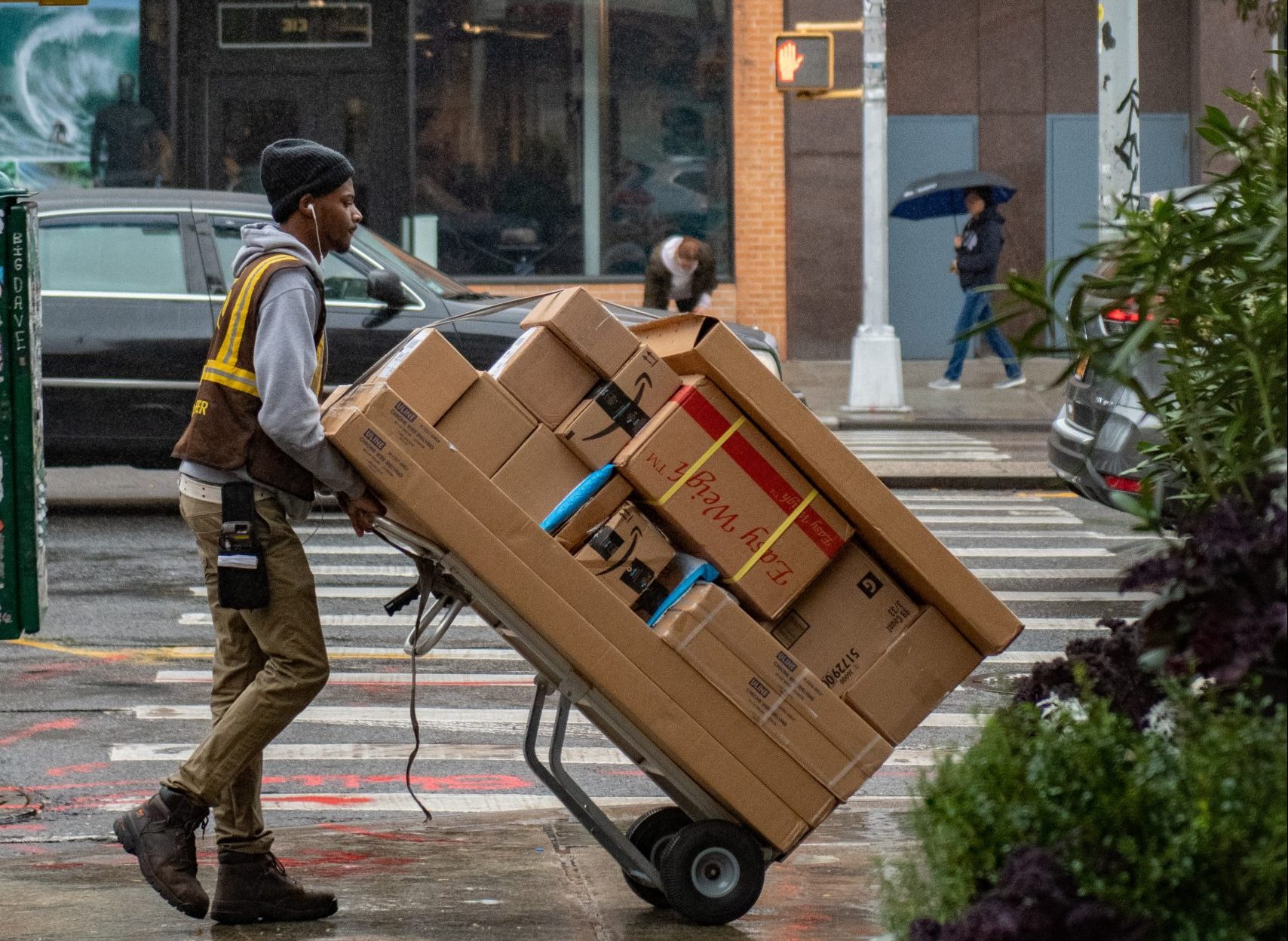 From B2B to D2C – shift your selling strategy using marketplaces
14 April 2020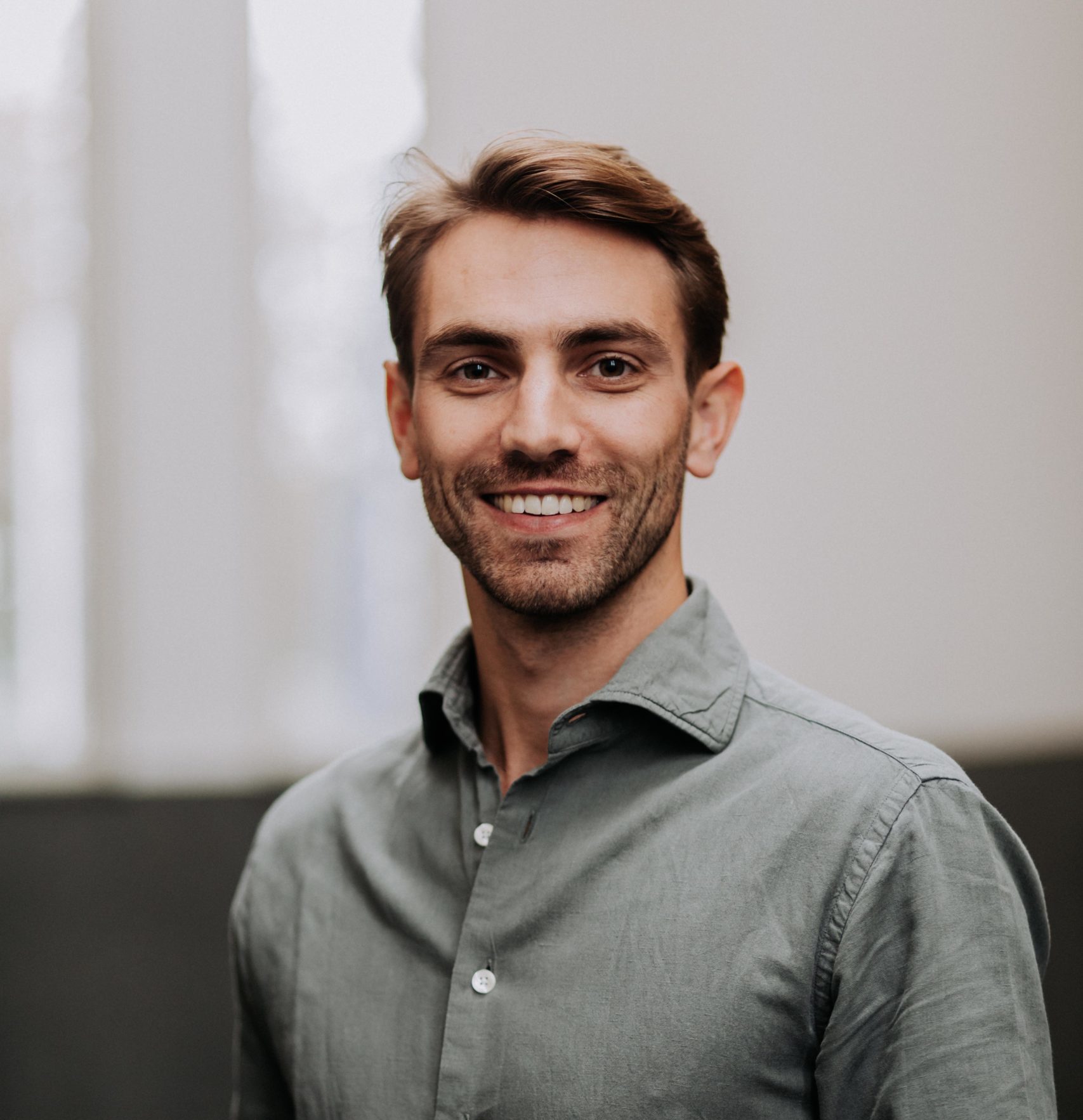 Tim Schweig
Marketplace Specialist
get in touch
Ever since the pandemic, people have embraced e-commerce and digital solutions more than ever. As a brand and manufacturer, this allows you to start selling directly to consumers (D2C) rather than relying on retailers to sell their products online and offline. It gives you more control over your positioning and pricing while bringing you closer to your customers.
However, the shift to D2C is not without its challenges. As you leap in this direction, you don't want to burn bridges. You need to maintain a good relationship with retailers to not undermine your entire business model. In addition, it can be difficult to immediately start selling without a prior presence or customer interaction in the digital world. Lastly, you have to be sure you have the resources for logistics, customer service, and marketing in-house.
So, how can you leap D2C and manage these challenges? By using marketplaces.
Start selling D2C on marketplaces
If you're considering shifting your sales strategy from B2B to D2C, marketplaces such as Amazon or the Dutch bol.com are a logical and easy starting point. Why? Because these companies have a strong positioning in the market, they provide users with a trusted shopping experience and numerous opportunities for a quick start with little upfront monetary investment. In addition, you won't be competing with many retailers who also sell your goods for you while tapping into new target groups.
Therefore, being present on marketplaces can be a valuable addition to your current business strategy. But how do you best go about it?
Vendor vs. Seller Amazon accounts
There are two options for selling your items on Amazon: a seller account and a vendor account.
As a vendor, you would sell your products to Amazon directly. Meaning you would still be in the position of supplying rather than selling and would have no contact with the customer. However, Amazon would take care of the entire process, from pricing to customer service and logistics. This is a good option for larger brands with a strong position that can negotiate the terms they require while ensuring continuous delivery of goods. Yet, you can only join this program if Amazon has invited you.
Opt for a seller account if you want to sell directly to the end user. While providing you with more control over your supply and distribution chain, it also involves much more effort. There are four aspects to consider if you want to take this approach.
1. Logistics: from large to small orders
There will be a shift in how you deliver items when selling on marketplaces. Instead of large and routine deliveries, you will be shipping many small orders more frequently. This can take a lot of time and resources. Amazon has several sellers' options: Fulfillment by Amazon (FBA) and Fulfillment by Merchant (FBM). Learn about all the options and which might be best for you by reading "Amazon logistics – 3 options you can choose from".
2. Customer service: the customer is king
Another essential element to consider apart from shipping and logistics is customer service. As a seller, you are responsible for all returns, complaints, and answering common questions. And the better your customer service is, the higher you will rank on Amazon while also boosting your brand presence. If you choose a Fulfillment by Amazon option, the marketplace giant will take care of customer service for you.
3. Marketing: design, content, and advertising
Creating an account is the easy part. The real work begins once you want to start selling items.
For starters, consider how you will set up your product detail pages. The better your layout and content, the higher your ranking in search results. Whether that's a unique Amazon Brand Store that captives shoppers to tailored product pages that include strong descriptions, and high-quality images, your design choices, and written content need to reinforce each other.
Content is another essential component to prioritize. Clear and convincing content provides a shopper with answers to common questions, states what users can expect, and boosts your organic rankings and bottom line. Apart from traditional content, Amazon offers A+ Content options which enable you to enhance your product descriptions and product page details via high-definition videos, enhanced images, comparison charts, FAQs, and more. This allows you to better position your brand, clearly communicate your USPs, and build consumer trust.
With visuals and content figured out, you can use your Amazon Brand Store or product pages across various marketing materials and Amazon advertising. Before you embark on this journey, ask yourself if you have the capacity to do this in-house or need to outsource this.
4. Brand building
You can increase your profit margin by cutting out the middle man and directly building a relationship with your ideal customer. You have more control over the entire process in addition to access to a treasure trove of data. It is providing you with insights about who's buying from you and your most and least popular items. This makes you more resilient as you are not dependent on one retailer.
Kickstart your D2C efforts
Marketplaces are ideal if you want to start selling D2C but don't want to compete with retailers. It's simply a way of diversifying your selling strategy.
Are you considering using marketplaces to sell D2C? VNDR. can give you free advice and answer your questions about this process. Simply shoot us an email!
get in touch