Marketplaces as a service
With VNDR. by your side, you get the focus back on your business. From advertising to SEO and branding to strategy, we'll take care of it for you.
Improve your strategy
Make marketplaces part of your marketing strategy and discover how fast your business can grow.
Increase your revenue
Seize revenue opportunities and boost your sales. With a marketplace strategy focused on the optimal customer journey, you turn the first search into a loyal customer.
Selling on marketplaces is easier with a partner. VNDR. is this partner. Whatever product you sell– small or large, B2B, B2C, D2C, with or without a physical store, international or local – we take care of the proper positioning, competition research, product marketing, appropriate content, and ads.
Is Amazon right for me? VNDR. free product analysis, you know precisely where you stand.
plan a free consult







Get a specialist involved.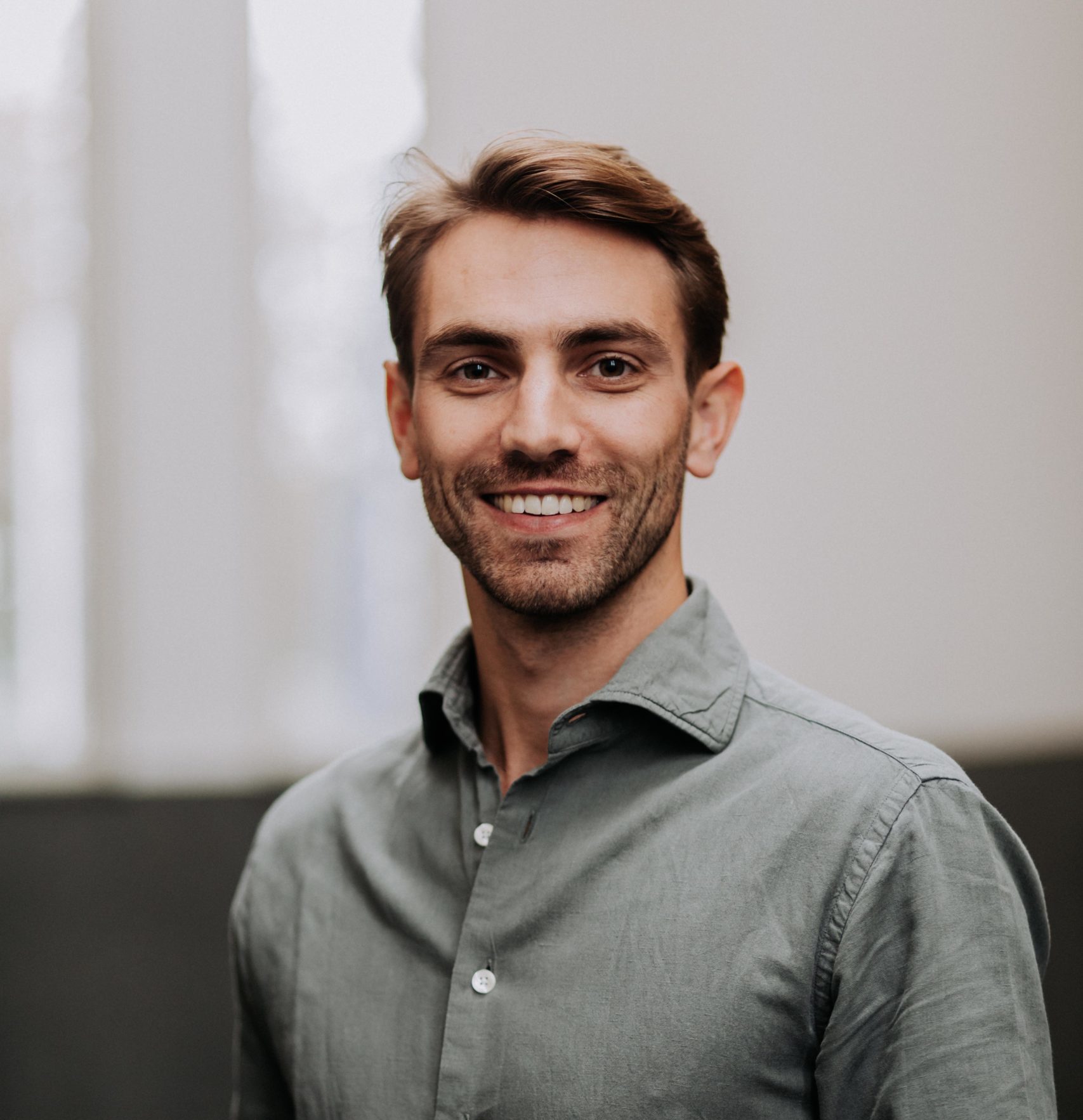 Tim Schweig
Amazon Specialist