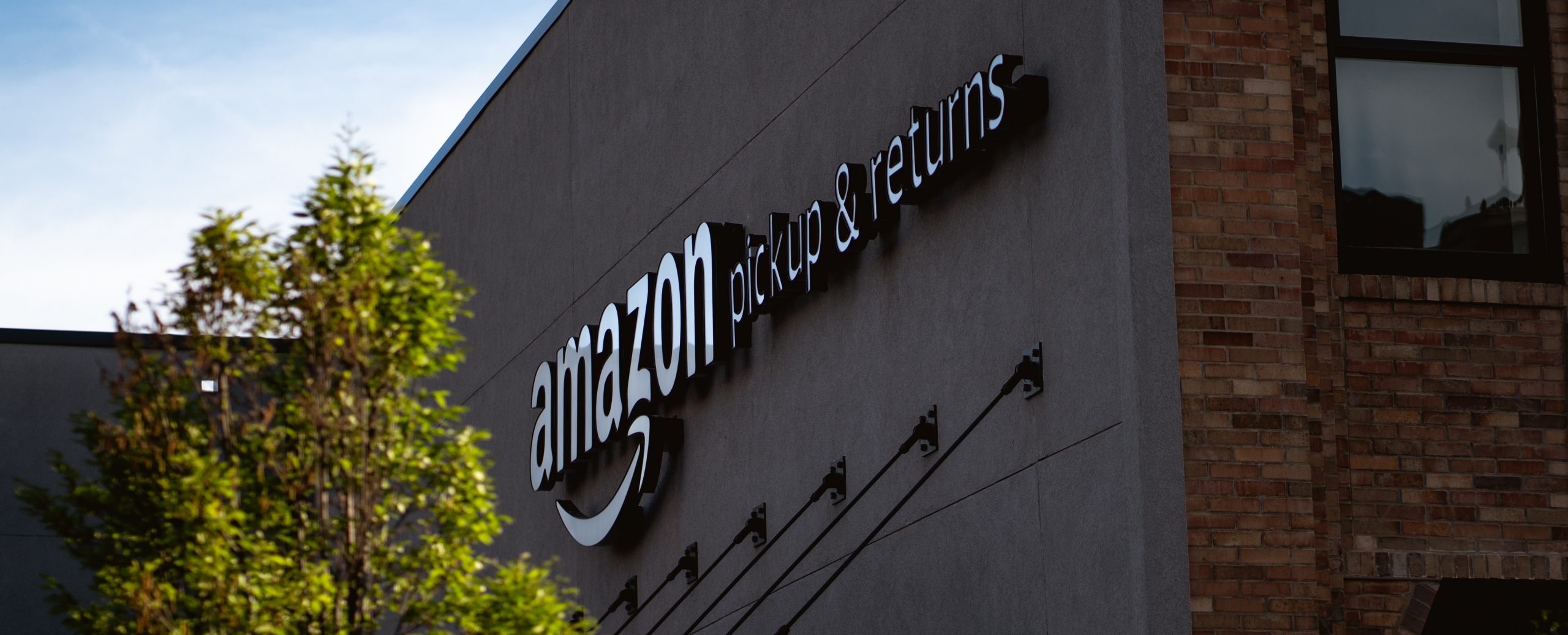 Amazon logistics – 3 options you can choose from
21 April 2021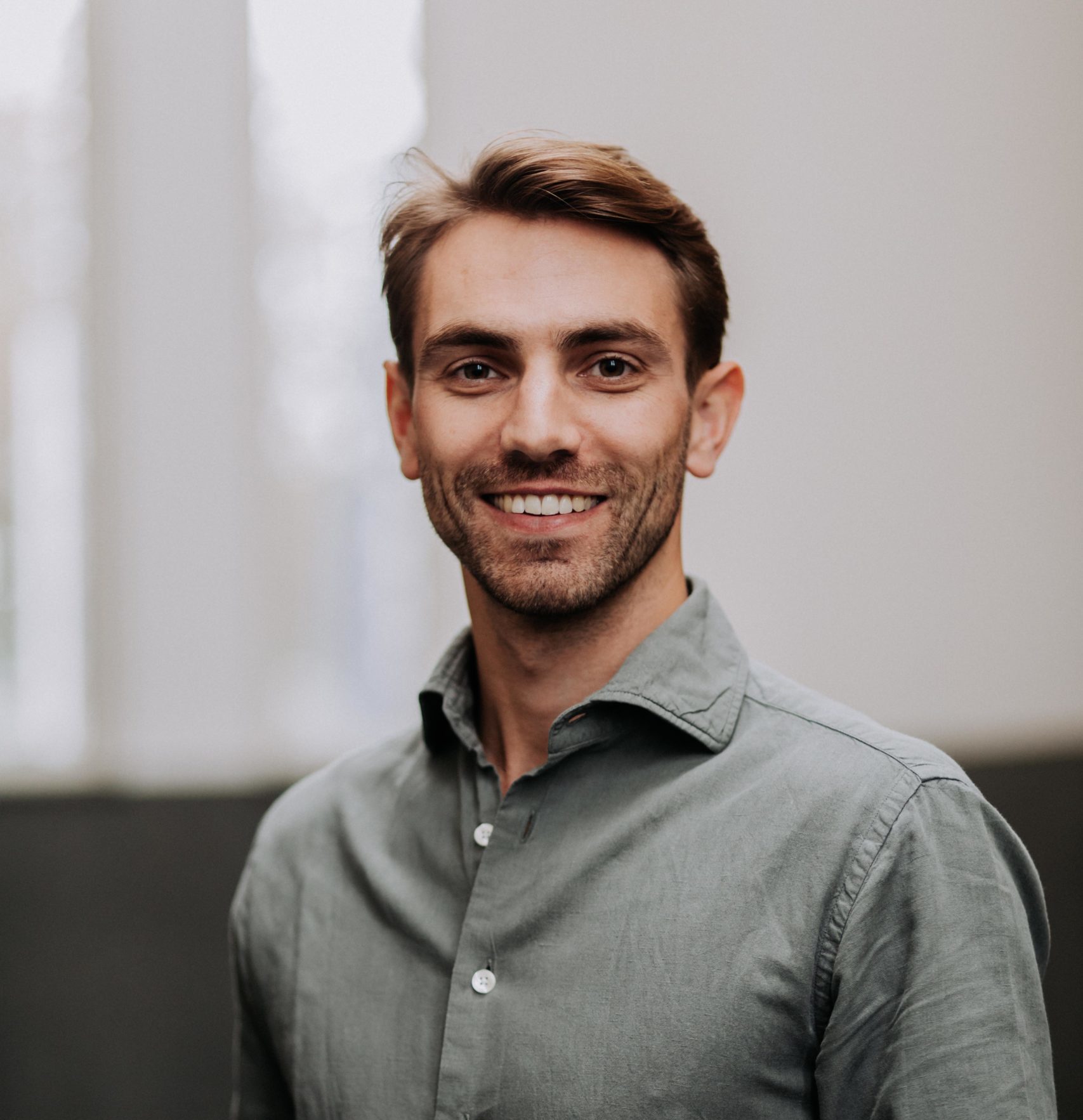 Tim Schweig
Amazon Specialist
get in touch
When starting to sell on Amazon, many companies immediately wonder what products they will list and how they will rise to the top of search results. But there's another essential question you need to consider: How will you set up your logistical back-end?
To simplify your life, you can opt for Fulfilment by Amazon (FBA). Within this option, there are three directions to take: European Fulfilment Network (EFN), Multi-Country Inventory (MCI), and Pan European FBA. Each of these caters to different growth strategies and audience reach within the European Union.
Let's explore the benefits of FBA and delve into each of these alternatives so you can choose the best option for your business.
Why use Fulfillment by Amazon (FBA)?
Whether you're a new seller or simply have a lot of inventory, Fulfillment by Amazon is a service that can help you grow by granting you access to Amazon's logistics network. Amazon will pick, pack and ship your orders for you. However, this is not a free service.
Individual sellers pay a flat $0.99 for each sales transaction, in lieu of a monthly subscription fee. Depending on your company size, this might be a cheaper alternative than storing and shipping every item yourself.
It's also worth noting that FBA provides sellers with access to the largest fulfillment network in the world. Meaning you can distribute your goods and services internationally without spending valuable time figuring out how to do it yourself. FBA will take care of distributions, customer service, and warehousing for you.
Amazon European Fulfilment Network (EFN)
The European Fulfilment Network (EFN) enables Amazon sellers to store their inventory in one of Amazon's warehouses and fulfill orders for the whole of Europe from this one center. In doing so, Amazon simplifies your inventory management by keeping all inventory in one local pool, in one Fulfillment Centre.
You can select between seven countries in which you can store your goods. So choose wisely. If most of your orders are placed in France, don't store all your inventory in Germany. You can still take advantage of EU trading agreements and ship orders across 27 countries, but place most of your stock where your customers are.
This option is ideal for small businesses that want access to an international market but don't want to worry about the administration.
This all sounds good, right? Of course, there are a few downsides. The storage fees are higher, delivery times can be longer, and you will have to deal with cross-border fees. That's why it's wise to store most of your inventory in the country that brings you the most customers and revenue.
Additionally, as of January 1st 2021, Amazon no longer offers FBA shipments between the European Union and England due to Brexit. Sellers with a big customer base in the UK or looking to expand will need inventory physically present in the United Kingdom.
Once you are ready to grow internationally, you'll want to build up inventory in other countries. This is when you'd adopt a Multi-Country Inventory strategy.
Amazon Multi-Country Inventory
Suppose you're experiencing demand for your products or services in other European countries. In that case, you'll most likely want to store your inventory across multiple countries to better serve customers, ensure quick shipments and avoid hefty cross-border fees.
Amazon's Multi-Country Inventory is the right option for companies with an international audience and a strong clientele across multiple markets in the EU. You can build up your local presence and divide your focus and marketing across regions. But you need to have the manpower to achieve this. You'll need native content writers, local marketing knowledge, and financial support to handle accounting matters. Moreover, if you exceed the OSS threshold of 10.000 euros in turnover, you'll need a separate VAT number for each country you operate in, in addition to filing local taxes in each of those regions.
If you're a bigger company that operates across multiple markets, then MCI is the option for you. From there, you can keep growing and take advantage of Amazon's Pan European FBA.
Amazon Pan European FBA
Pan European FBA is a great option for large companies with international ambitions. Why? Because you only need to ship your inventory to one fulfillment center, and Amazon takes care of the rest. It automatically sends your goods across its European Fulfillment network according to anticipated local consumer demand. Your goods will be stored in seven countries: Germany, France, Spain, Italy, Poland and the Czech Republic. This way your products are always where they are needed, and you pay no cross-border fees.
This service also makes your products eligible for Amazon Prime, as items are shipped from the customer's closest fulfillment center. Giving you access to millions of loyal Amazon customers and access to the company's acclaimed customer service.
For companies that operate in the UK, you will need separate inventory in the UK to take advantage of this scheme due to Brexit.
The challenges associated with Pan European FBA are mainly related to scale. For starters, you will need a VAT number in each of the seven countries in which your goods are stored. You will also have to file separate tax returns each year. In addition, stock management is more complicated because you need to monitor supply and demand across multiple markets. So you need to have the workforce to make this international strategy a success.
Other logistics options
Online shopping is booming. Therefore, Amazon has started setting limits for any new third-party seller who wishes to take advantage of FBA. You can no longer store large quantities of products across Amazon warehouses as the company wants to ensure they have space for all sellers.
Thus, your company can look into Third-Party Logistics (3PL) to not entirely depend on Amazon while ensuring you are still meeting demand and keeping your customers happy.
What to do next?
Which logistics option you choose depends on the size and type of business you have in addition to your ambitions. At VNDR. we are happy to think along with you and help draw up a logistical strategy that makes sense for your brand and will help you grow. Simply reach out to one of our experts to get started!
get in touch