The sustainable side of marketplaces
17 December 2021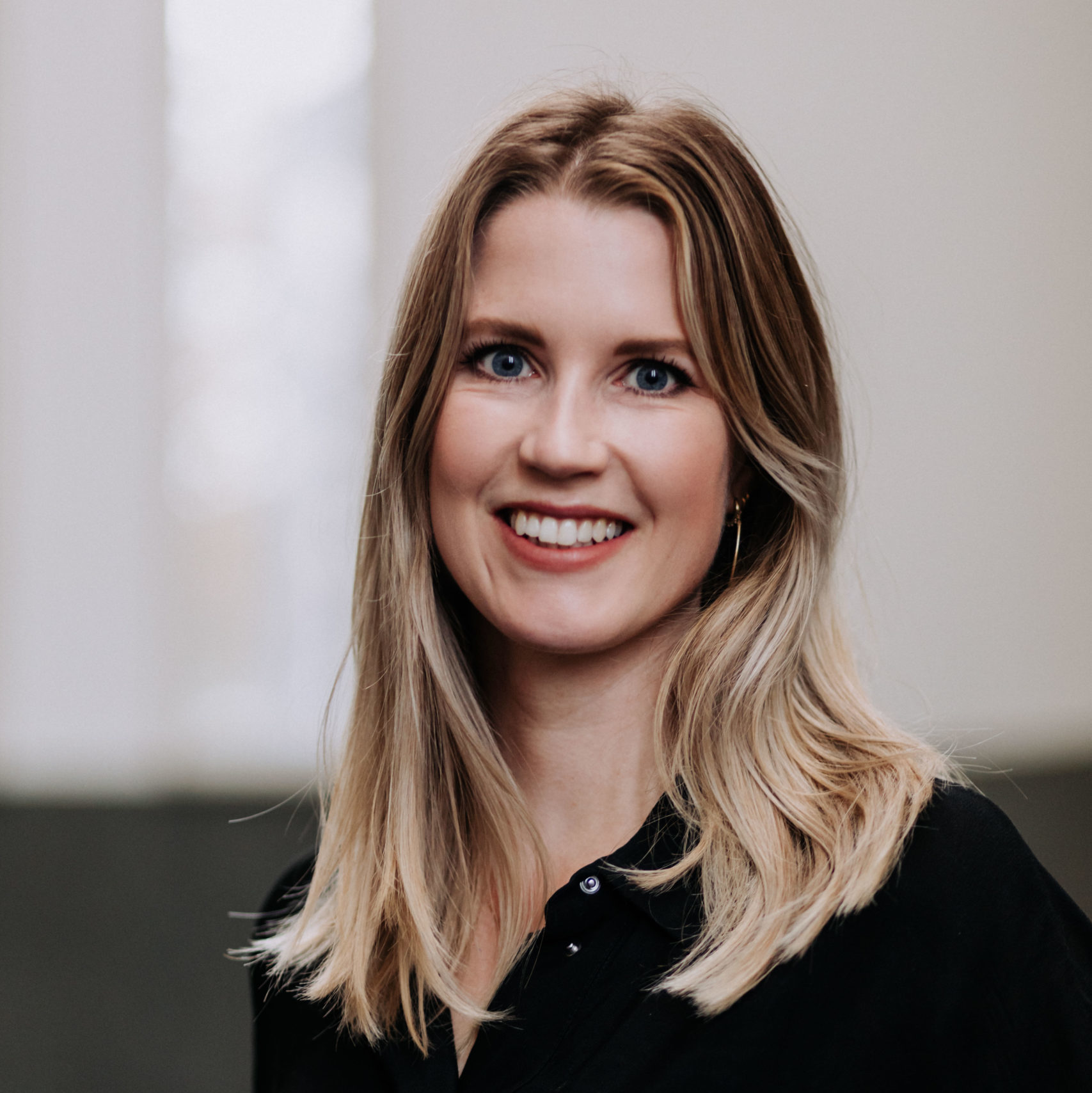 Eileen Bosman
Content Specialist
get in touch
When it comes to sustainability, we still have a long way to go. The large marketplaces know that too. To do their part, both bol.com and Amazon have special labels that show whether a product is good for the planet or not. This makes it even easier for consumers to make the better choice. And that's important, because as many as six out of ten customers trust brands if they contribute to society. But how exactly does this work?
The demand for sustainability
Sustainability plays a major role when purchasing a product. But not only that; Generation Z and Y (the so-called Millennials) also value the price and whether it makes a social impact. 62% of Generation Z prefer to buy sustainable brands. At the same time, 54% indicate that they are willing to pay more for this. For Millennials, the willingness is around 50%. And this is a growing group. Brands see this and are increasingly making the transition to more sustainable products and production. All this to meet the wishes and interests of a new generation of consumers.
Amazon – Climate Pledge Friendly
This sustainability trend has not gone unnoticed by the marketplaces. Amazon recently launched their Climate Pledge Friendly program to make it easier for consumers to make the better choice. For this they work together with 18 so-called 'third-party certifications' that help Amazon to create the conditions that products must meet in order to be recognized as sustainable.
Brands that meet the sustainability requirements receive the Climate Pledge Friendly label, which is clearly visible in the search results. In addition, additional information is provided about the ways in which a product and/or brand is sustainable. Amazon has also created a dedicated section where you can shop specifically for products that are better for the planet. What Amazon created at the same time is the Compact by Design certificate. This stimulates brands to develop products more efficiently and packaging better, resulting in a reduction of CO2 emissions.
Amazon's ambitions
According to founder and CEO Jeff Bezos, Climate Pledge Friendly is an easy way for customers to discover sustainable products that protect the world. In this way Amazon not only wants to encourage customers to make better choices, but also wants to encourage brands to make their products more sustainable. And that is important, because the company has ambitious goals: to be CO2 neutral by 2040, ten years earlier than the Paris Agreement. Amazon is already working on making operations more sustainable by targeting 100% renewable energy by 2025. It also plans to invest $100 million in reforestation projects and launches the Climate Pledge Fund; a $2 billion fund to invest in companies whose products and services help transition from an economy where emissions of harmful gases are minimal.
Bol.com – a label for every type
Not only Amazon pays attention to sustainability. The largest marketplace in the Netherlands, bol.com, also has various labels to indicate what the product on offer meets. This varies from a general environmental label, to fairtade and organizations for a better world (B-Corp). Each label has its own conditions to meet. You can use these labels as a filter in your search for the best products, but you can also start directly on the specially designed sustainability page. In 2022 they will take this even further than showing a more sustainable alternative for each article and giving those products more visibility in any case.
The ambitions of bol.com
Bol.com has also followed suit and is working hard on their ambition to have the marketplace climate neutral by 2025. How do they do that? By reducing their direct footprint to 0 grams of CO2 emissions. The bol.com buildings are already equipped with 100% local wind and solar energy. In addition, they are working hard to reduce CO2 emissions in logistics; with economical packages and delivery points to drive less. bol.com also encourages partners and sellers to take advantage of their sustainable logistics.
Bol.com also takes the slogan 'the shop of all of us' very seriously. That is why the marketplace has founded the bol.com bollebozen. This network of colleagues, partners and social organizations sets up projects and activities aimed at improving the language and digital skills of Dutch and Belgian children.
What now?
Sustainability labels are not only important for the world, but also for your brand if you meet the conditions. If you want to make a difference and stand out for people who want to make the better choice, adding such a quality mark is not an option, but a must. Curious
get in touch