The sustainable side of marketplaces
17 December 2021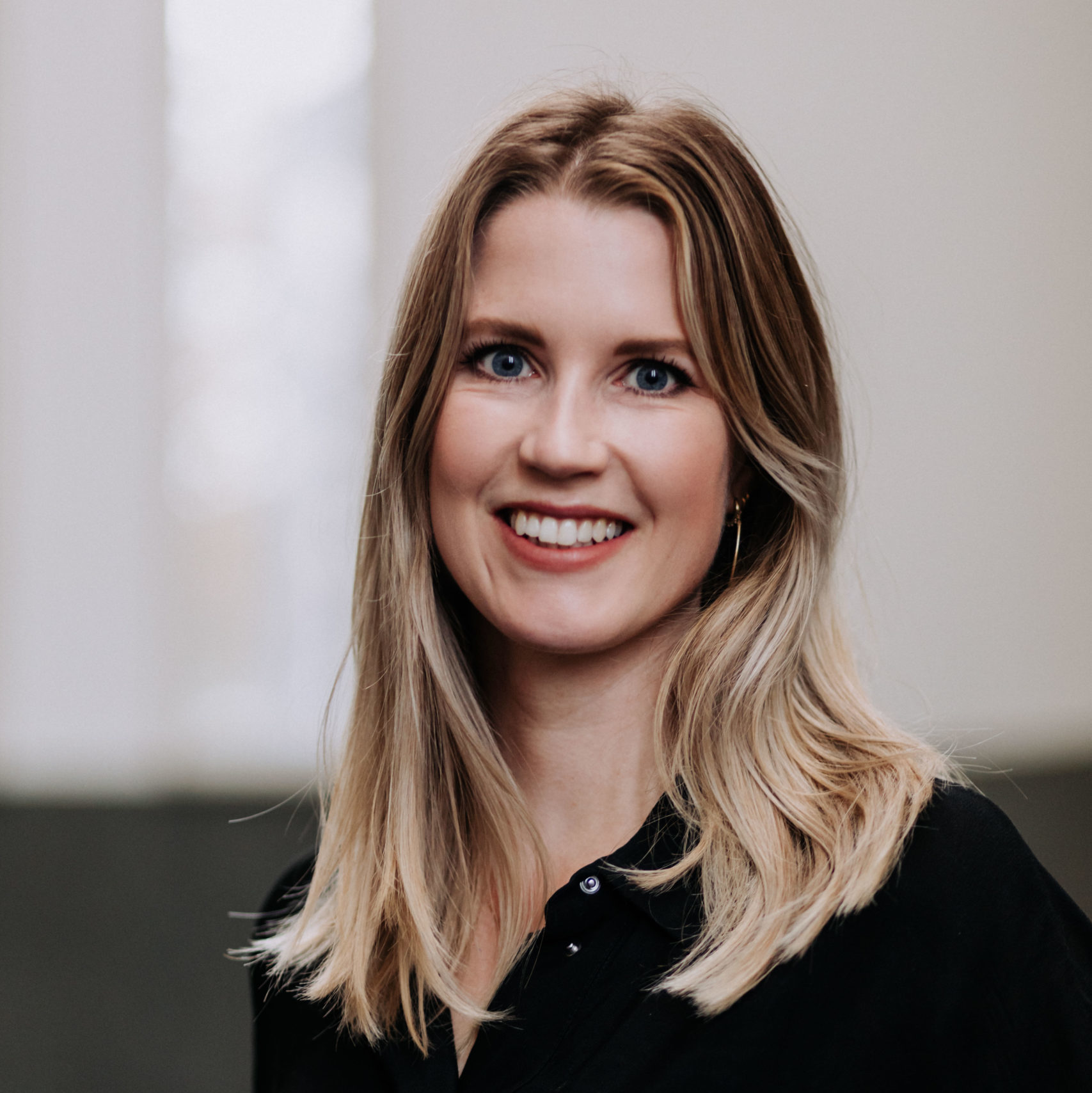 Eileen Bosman
Content Specialist
get in touch
When it comes to sustainable initiatives, there's a lot of room for progress. Now, many of the bigger marketplaces are taking small steps to make a big difference. For example, Amazon and the Dutch marketplace bol.com place specific labels on product pages if an item is good for the planet. This enables consumers to identify sustainable and better choices. That's not only important for the world overall, but also for the brands themselves. Consumers are increasingly trusting brands that take a stance and are 68% more likely to buy from these companies as well. Thus, what other initiatives are marketplaces undertaking to embrace sustainability?
Increasing demand for sustainable shopping options
For more and more consumers of all ages, sustainability plays a major role when purchasing a product. However, generation Z and Y (so-called Millennials) also value the price of an item and whether it has a societal impact. And it's no longer a niche market. 62% of Gen Z and Millennial consumers prefer to buy from sustainable brands, and 54% are willing to pay more if an item is deemed good for the planet. This majority will continue to increase in size over the next few years. Seeing this shift, many brands are taking action and transitioning to more sustainable products or production methods to cater to the younger generations.
Amazon – Climate Pledge Friendly
Given this trend, Amazon has recently launched its Climate Pledge Friendly program to make it easier for consumers to make better shopping choices. The marketplaces partners with eighteen third-party certifications. These agencies help Amazon create specific conditions that products must meet to be recognized as sustainable.
Products and brands that meet those requirements receive the 'Climate Pledge Friendly' label which is displayed in product search results. To promote transparency, additional information is provided to consumers about how a product or brand is considered sustainable. For conscious shoppers, Amazon has created a dedicated shopping section filled with only items that have earned the Climate Pledge Friendly label and are deemed better for the planet. What Amazon created at the same time is the 'Compact by Design' certificate. This stimulates brands to develop products more efficiently and packaging better, resulting in a reduction of CO2 emissions.
Amazon's ambitions
According to founder and CEO Jeff Bezos, Climate Pledge Friendly is an easy way for customers to discover sustainable products that protect the world. In this way Amazon not only wants to encourage customers to make better choices, but also wants to encourage brands to make their products more sustainable. And that is important, because the company has ambitious goals: to be CO2 neutral by 2040, ten years earlier than the Paris Agreement. Amazon is already working on making operations more sustainable by targeting 100% renewable energy by 2025. It also plans to invest $100 million in reforestation projects and launches the Climate Pledge Fund; a $2 billion fund to invest in companies whose products and services help transition from an economy where emissions of harmful gases are minimal.
Bol.com – a label for every type
Amazon is not the only marketplace that is catering to the growing demand for sustainable products. Bol.com, the largest marketplace in the Netherlands, also has various labels which indicate the different standards a product meets. From a general environmental label to fairtrade and Certified B Corporations, each label comes with its own conditions that companies must meet. Shoppers can filter product results based on these certifications or browse all sustainable products via a dedicated shopping section. Since 2022, the Dutch marketplace prioritizes showing consumers the most sustainable item associated with their search.
The ambitions of bol.com
Similar to Amazon, bol.com aims to be carbon neutral by 2025. How will they achieve this? Meaning that there will be zero CO2 emissions for every package delivered. The company's buildings are already powered solely by wind and solar energy, so they are now working on reducing the carbon emissions associated with logistics. From reducing the volume and weight of packages to utilizing more delivery points and testing deliveries via electric cargo bikes , the marketplace is aiming to change all the processes over which they have control.
Apart from sustainable initiatives, the marketplace is making a societal impact as well. Their "bollebozen" initiative connects individuals and organizations to children across the Netherlands and Belgium and aims to help kids develop their language and digital skills to prepare them for future job markets.
What does that mean for your brand?
Sustainability labels are more than just tags that you slap onto your product. By meeting these high-level requirements, you're making a difference across both the world and your bottom line. If you want to be noticed across an increasingly crowded marketplace, such a quality mark is not an option but a must.
get in touch