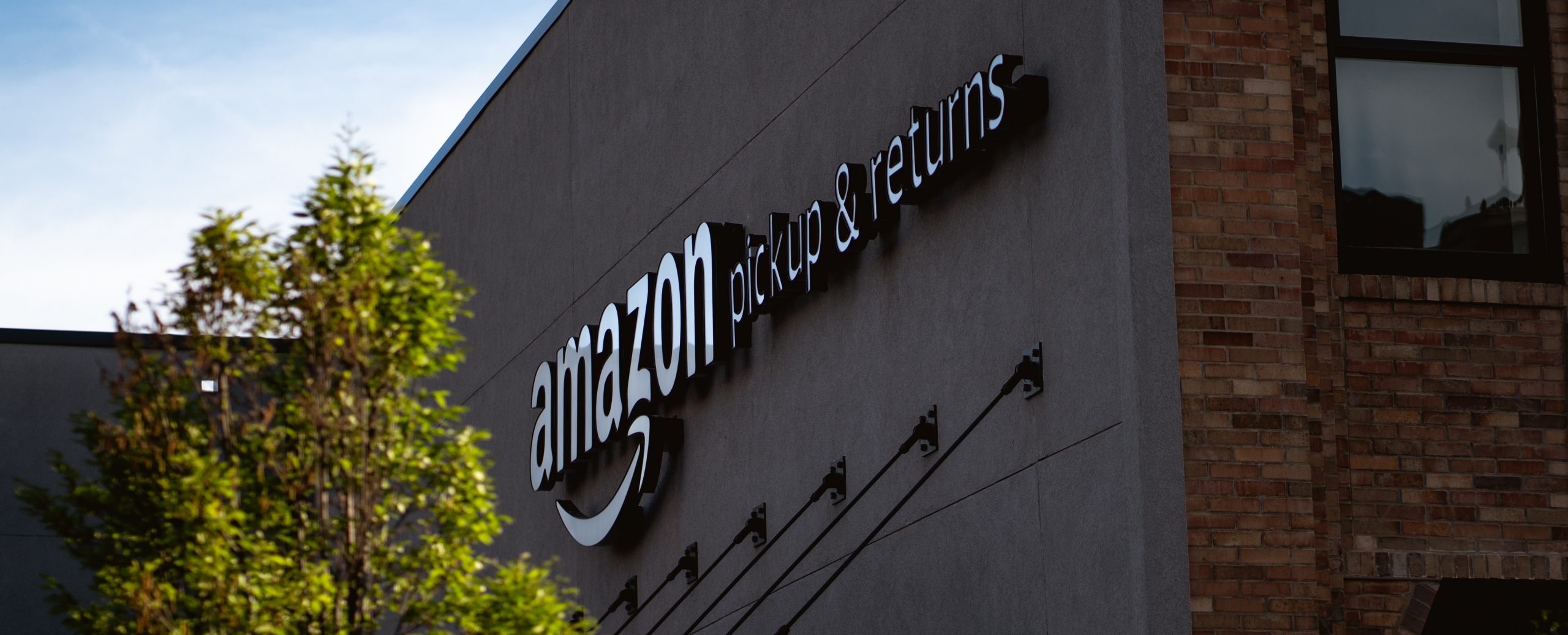 The logistics of marketplaces: which option to choose?
20 January 2020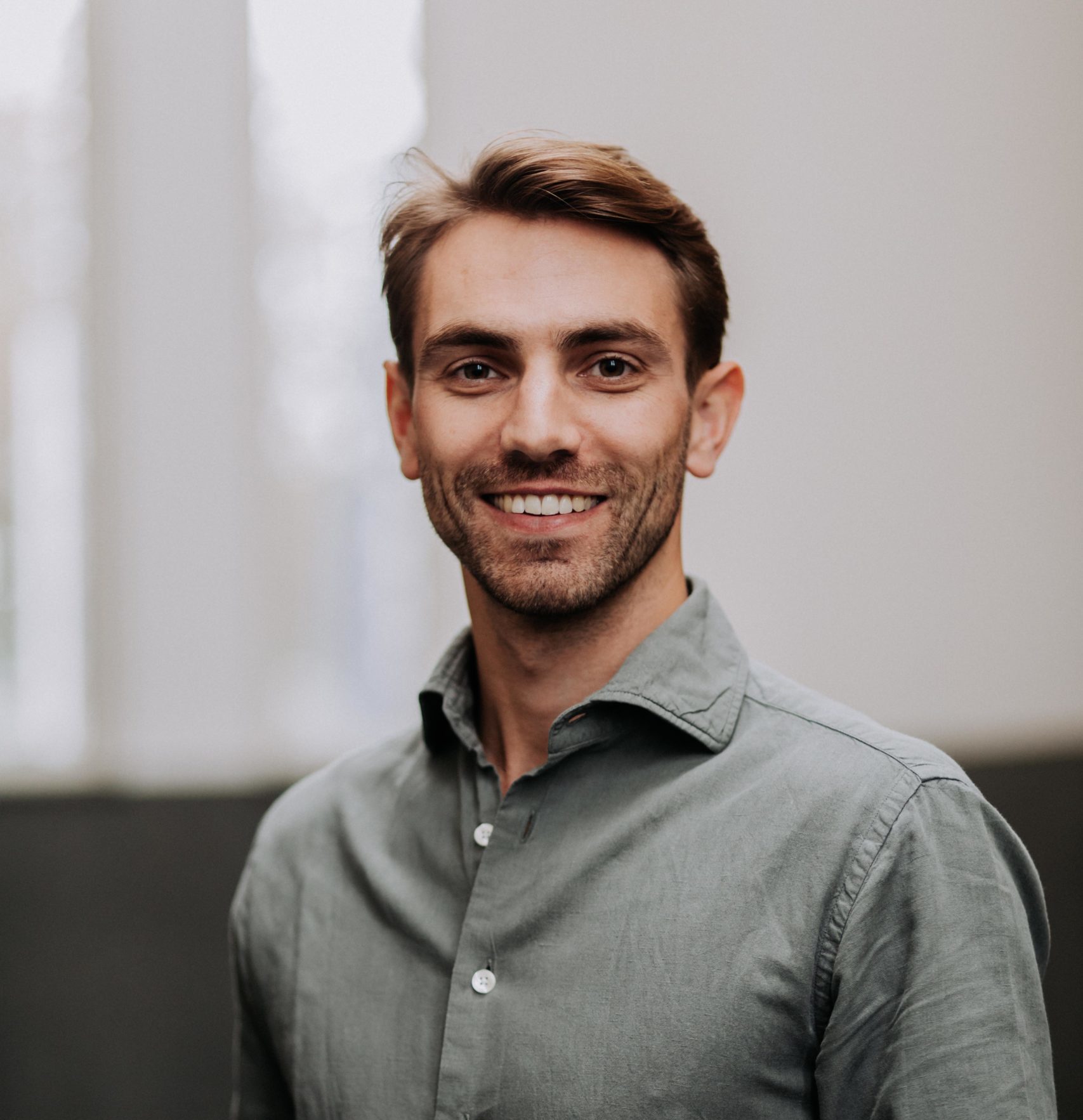 Tim Schweig
Marketplace Specialist
get in touch
You're ready to sell on marketplaces like Amazon or bol.com. You have an account and know the items you want to sell and the price range. But one question remains: How will you handle the shipping process? Do you make an agreement with a delivery service of your choice (Fulfilment by Merchant)? Or do you use the in-house logistic services of bol.com (LVB)? Or Fulfilment by Amazon (FBA)?
Let's delve into your options as a seller and the advantages and disadvantages of each choice.
Fulfillment by Amazon (FBA): how does it work?
If you are an Amazon Seller (this does not apply to Amazon vendors), FBA can relieve you of a significant burden related to logistics. Meaning you can focus solely on marketing and sales. This is how it works:
1. Ship the products you wish to sell on the Amazon marketplace to an Amazon warehouse – Choose the European country you wish to store your inventory in. If you opt for the European Fulfilment Network (EFN), you only need to pay VAT in the country you store your item, but you will also have to pay cross-border fees. Alternatively, the Pan European Fulfilment (PAN) option means Amazon will automatically distribute your inventory based on sales forecasts per country. The advantage is that you won't have to pay cross-border fees, but you will need to file VAT taxes in several countries.
Want to know more about the different VAT rules? Read more about it in our blog "Taxes when selling on Amazon".
2. Amazon stores your inventory in their warehouse – This guarantees the safety of your items. If something is damaged, Amazon will refund you the cost.

3. Amazon handles the entire shipping process – When a customer places an order, Amazon packs the item(s), ships them, and ensures timely delivery. In addition, they handle the entire translation and will update your inventory numbers.

4. Does an item need to be returned? Amazon takes care of that, too – The company will receive the item, unpackage it and ensure the customer is refunded and satisfied with the return process. The only part you need to take care of is any feedback the customer gives.

5. Amazon pays you every two weeks – They deduct the fees from the profit and transfer the remaining amount to your account.
FBA streamlines your logistics and saves you time, effort, and human resources when handling orders, shipping, and returns. This service comes at a cost, but you get access to the largest fulfillment network in the world and can rely on Amazon's excellent customer service. If you're just starting, such an option allows you to focus on growing your business without worrying about distribution, customer service, international clientele, or storage arrangements.
Mind your inventory
The advantages of FBA are apparent. But that doesn't mean you can sit back, relax and watch orders roll in without getting your hands dirty. Amazon updates your inventory numbers every time an item is sold, but you are responsible for keeping track of your stock and ensuring Amazon always has enough items on-hand. You are also accountable for all marketing efforts to boost your bottom line. Unfortunately, Amazon will not help you with this.
Logistics on bol.com (LVB) – what to pay attention to?
The Dutch marketplace, bol.com, uses the same principles as Amazon regarding logistics and shipping. By leveraging LVB as an option, you do not need to worry about storage, shipping, and returns. In fact, by using this option, your products become part of the range of 'Select Items'. Select offered bol.com customers numerous benefits on specific items and can increase your conversion rate by 30%.
If you want to use LVB, your products have to meet certain conditions. The item has to be new, contain no hazardous material, weigh no more than ten kilograms and be no bigger than 75x55x45cm. The cost of this service depends on the product category.
Fulfillment by Merchant (FBM)
If you want to control the logistical process, FBM is your best choice. You pay no service fees and do not have to ship items to designated warehouses. But you are responsible for the entire process. So, ask yourself if the upfront costs and human resources costs are worth it or if it's cheaper to go with Amazon or bol's services. You will also be missing out on Select and Prime membership opportunities.
When is Fulfilment by Merchant (FBM) the right choice?
FBM is a good option if you sell exclusive products. This allows your brand to customize the delivery process and ensure it matches your brand style – an easy way to build recognition and credibility. But if your item is so exclusive that you sell only a few items, is it worth the time and money?
Another advantage is that it gives you greater control over your distribution and inventory process. Less paperwork and you can directly chat and connect with the buyer. As a result, you are not dependent on the conditions of the marketplace. You also have better insights into your inventory.
FBA x LVB x FBM
The choice of FBA, LVB, or FBM depends on the resources at your disposal and your company goals.
At VNDR. we want to provide you with the best solution for your business. If you opt for FBM, we will set up the logistical process together. We work with multiple partners and ensure we find one suitable and tailored for your needs. Is FBA and/or LVB more suitable for your business? Then we'll help you get started. This way, you no longer have to worry about the practical aspects of sales and can focus on increasing your turnover.
get in touch