How to boost your reach with Amazon SEO
18 June 2020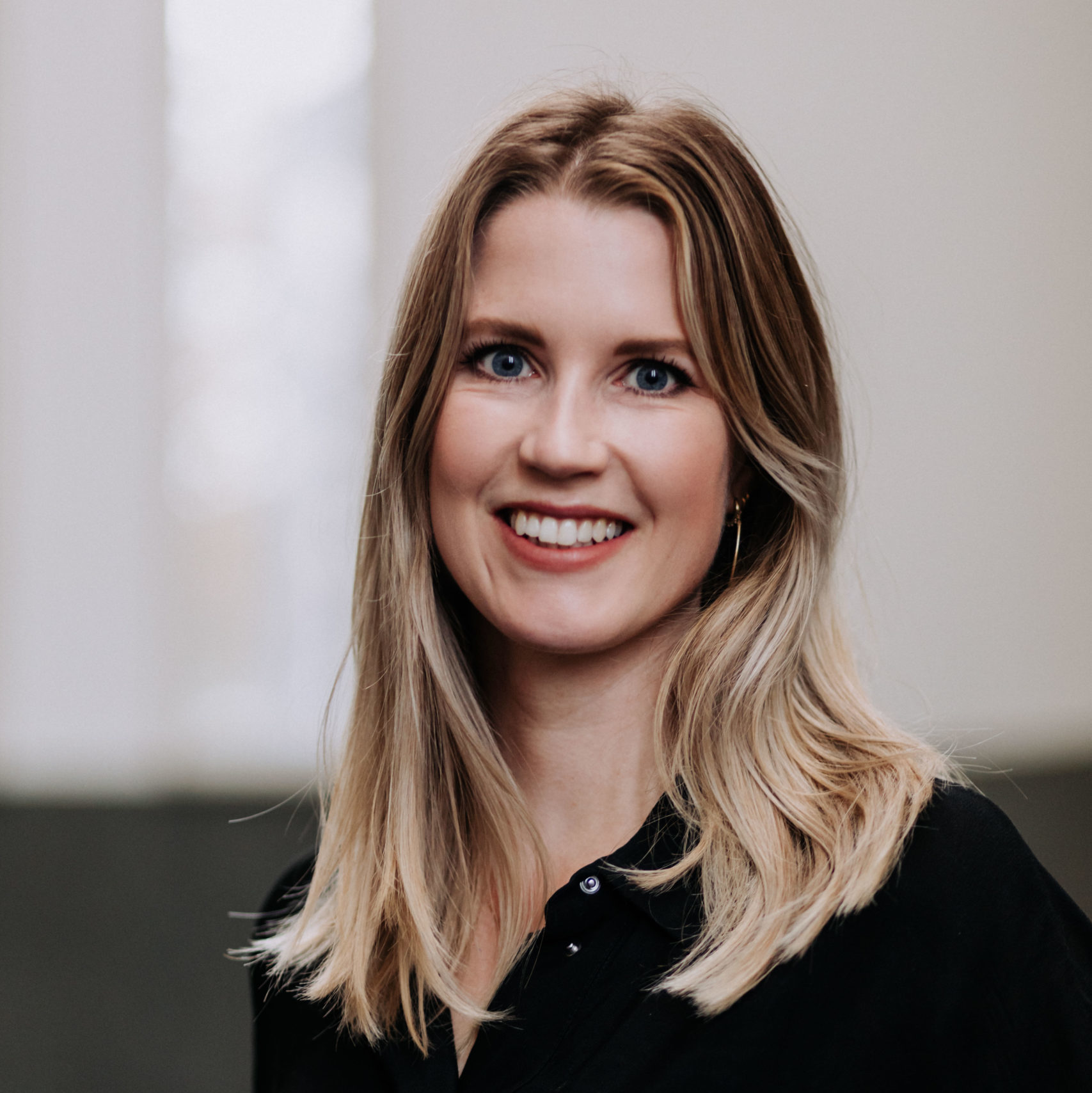 Eileen Bosman
Content Specialist
get in touch
With millions of products being sold on Amazon, gaining visibility can seem like mission impossible. Notice, we said "seem" because there are, in fact, plenty of ways to get to the top of search results. And content plays a vital role in making this possible. From Search Engine Optimisation (SEO) to content optimization and reviews, all of these elements allow you to shine on the first-page search results.
The Amazon A9 Algorithm
To understand how Amazon classifies search results, acquaintance with the A9 algorithm is helpful. This is the system that Amazon uses to decide how products are ranked in search results.
The starting point and core of the A9 algorithm is customer satisfaction. It not only checks if you, as a seller, use the most relevant keywords but if these keywords fit customers' wishes while meeting the algorithm requirements.
For example, suppose you have a webshop and sell household goods. You've done your research and implemented essential keywords in all the right places. However, you have not uploaded high-resolution product images, written clear descriptions, or encouraged users to leave reviews. So, when customers click on your product page, they leave just as quickly without buying anything. Amazon's A9 algorithm will take note of this because product performance is measured by click-through rate (CTR), conversion rate (CR), and sales. A bad score on any of these metrics leads to Amazon lowering your item ranking. Therefore, every element must be in order, not just one aspect, to rank high.
Amazon SEO: keywords are key
The first step to increasing your findability is to ensure that your SEO is in order. Because when a shopper types in a query into Amazon's product search bar, the first thing the algorithm does is filter out all products that are not relevant. So if the content on your product page does not contain any keywords related to the searched query, your item will most likely not appear in the search results.
But don't just focus on one term. When thinking of SEO, include long-tail keywords in your content as well. Why? Because Amazon users often aren't just browsing the marketplace; they are ready to buy. They know what they are looking for and will use specific keywords to look for an item. Meaning their searches may be more detailed and extensive.
Do keyword research
Begin your SEO journey by conducting keyword research. For example, you may think that 'hand-woven carpet' is a term that describes your product well. But a customer may prefer to search for 'low-pile carpet'. You will miss out on visibility opportunities by not doing research and sticking to your assumptions. This is where keyword research can help you highlight what people really search for. In addition, this information can be used to adapt your product descriptions accordingly.
One way to determine which keywords perform well is to research the products you sell.
You can do this by searching for your product on Amazon and seeing which other words pop up as suggestions in the search bar. In addition, look at the words your competitors are using and the wording customers use in reviews. Lastly, there are also paid tools that can help you elevate your SEO efforts.
What should you pay attention to?
Once you know which keywords to use, the question is where to include them. For optimum results, fit your keywords into the following sections:
Product title
Clear bullet points
Product description
Additional product information
Another best practice is the ensure all necessary information is included in the product description, making it easy for potential customers to make a purchase decision. Begin by writing a text that informs the customer and then make it persuasive to push users to buy. Highlight the USPs of your item and describe how they will benefit the consumer. You could even do this in the format of a bullet point list so that the text can easily be scanned. But stick to the Amazon style guide for specific product categories. Otherwise, the A9 algorithm may rank your product lower.
It's worth noting that simply including keywords in your product description is not enough to boost your search ranking. These keywords need to be included in other fields to increase your visibility.
What's not important in Amazon SEO?
To boost your product ranking, don't resort to keyword stuffing, which is the practice of loading a webpage with the same keyword repeatedly. This won't help your rankings. Instead, use the limited space to add more relevant keywords. Diversity is more important than repetition. Also, it's not necessary to distinguish between singular and plural words, words that are capitalized versus not, and words with specific punctuation marks or accents. Additionally, typos are also accounted for by the Amazon algorithm.
Amazon content optimization
You have a list of keywords to include in your content. You're off to a good start! But if your content is incoherent and incomprehensible, you still won't be able to sell anything. Therefore, combine your SEO efforts with strong content writing to convert browsers into customers. The good news is that Amazon offers various tools and resources to help you increase your conversion rate via content.
Amazon A+ Content: A+ Content is Amazon's way of letting you enhance your product descriptions and product page details using high-definition videos, enhanced images, comparison charts, robust FAQs, and more, giving you more space to tell your brand story. This content is not indexed by Amazon and therefore does not directly increase your visibility in the search results. However, it indirectly boosts your rankings because the improvements lead to higher conversion, more sales, and fewer returns.
Reviews: Did you know that 89% of consumers worldwide will read reviews before buying a product? Reviews are critical to the Amazon algorithm. The more good reviews you have, the more reliable you are and the higher you can rank.
Content optimization is a prerequisite for other related services, such as paid advertising campaigns. Because if an ad is linked to a product page that is not optimized, the chances of it converting customers are slim. Which is a waste of your budget. Relevance is vital when advertising on Amazon, as the platform will only show your ad if your product page contains the right keywords. Therefore, pay-per-click (PPC) campaigns only work if you include the relevant keywords in your ads and the descriptions.
External links: Any extra traffic you can generate is a nice bonus. So don't hesitate to link external sites to your product page or brand store on Amazon.
The formula for success
SEO on Amazon must be embedded in your overall strategy and should not be viewed as a separate effort. However, getting it right from the start pays off. SEO and content optimization and strong advertising campaigns will boost your organic ranking and bottom line. But it's not easy. So if you need help, check out our SEO service page or simply email us so we can chat about how to best support you.
get in touch