The costs of Amazon do outweigh the benefits
30 January 2020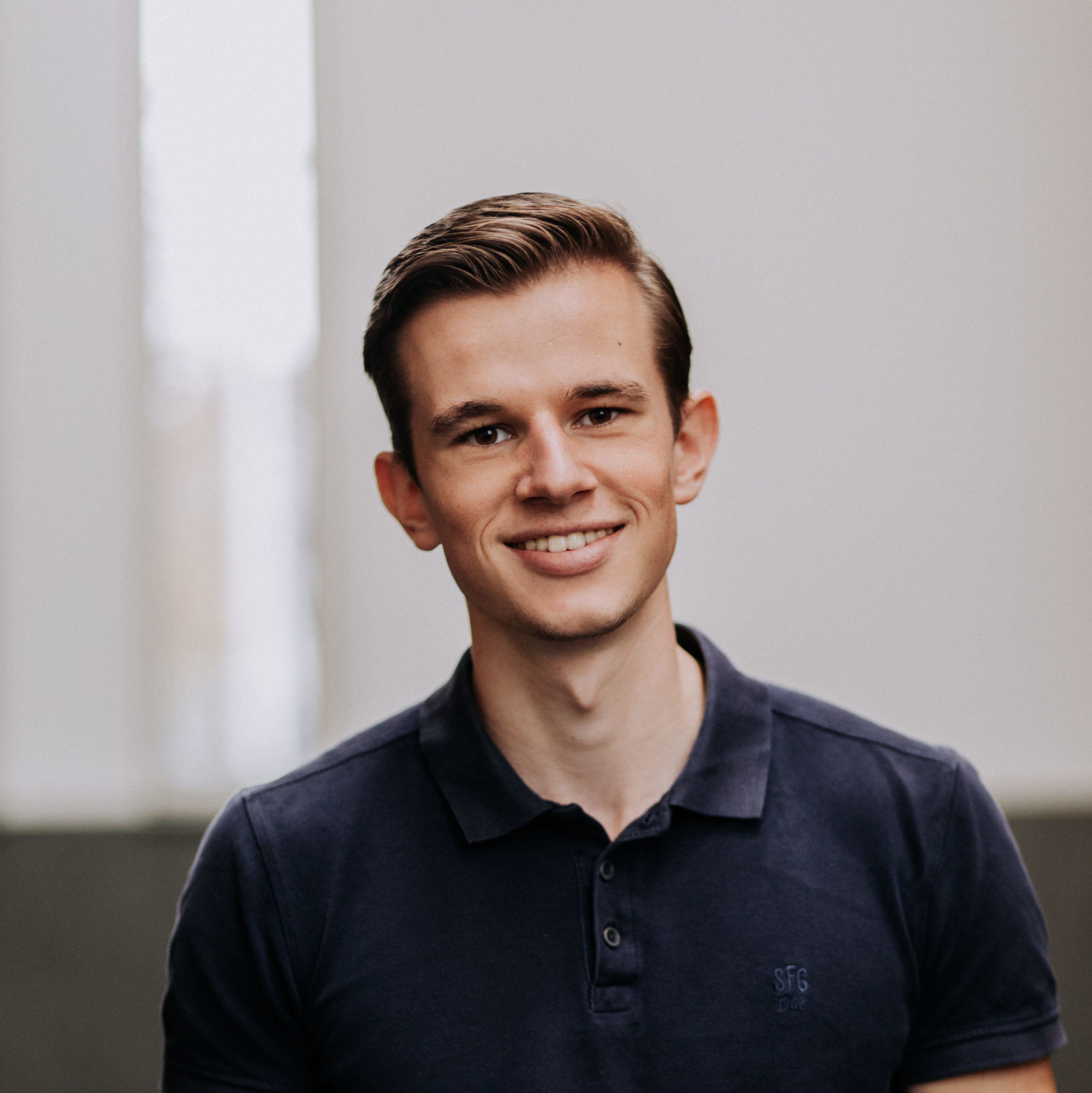 Lucas Koren
Marketplace Specialist
get in touch
Amazon continues to launch in multiple countries, opening a world of new e-commerce opportunities for many brands. In addition, it helps smaller brands to grow on an international level while boosting their sales. But before you get to that point, you obviously want to be able to estimate what Amazon's costs will be. And while that varies from case to case, a rough overview is quite possible.
Choose your Amazon account
There are two different types of accounts through which you can sell on Amazon: An Amazon seller account and an Amazon vendor account. Amazon sellers are third-party (3P) retailers that sell directly to consumers. Amazon vendors are first-party (1P) retailers that sell to Amazon. The latter option is available by invitation only.
You pay 39.99 euros per month as a seller to use the Amazon platform and all its tools. This is a fixed amount that does not consider your inventory, product category, or price.
Amazon platform fees
Amazon charges referral fees for every item sold. Think of this fee as the commission you pay to Amazon each time you sell a product on their marketplace. The referral fee is often a flat rate of around 15% or a bit less, but this can change depending on the category in which the item was sold. So getting an accurate picture of your specific costs might take a bit of research, but here is a general overview:
Books: 15%
Software and video games: 15%
Clothing and accessoires: 17%
Shoes and bags: 18% (if the total retail value is over 75 euros)
Gift cards: 20%
To find out exactly how much it will cost to sell an item on Amazon, use the Amazon Revenue Calculator. Enter the Amazon product name or number (ASIN), the dimensions of the shipping package, and the item weight to learn your product margin.
Keep in mind the logistical costs of an item as well. You can do this yourself (in-house fulfillment) or partner with a third party. Alternatively, you can let Amazon take care of storing your inventory and shipping it by choosing Fulfillment By Amazon (FBA). There are three different options you can choose from when it comes to FBA. However, this will cost you about five percent of an item's sales value. To learn more about them, check out this article.
Returns on Amazon
Returned items also come with a price tag. Amazon will reimburse the referral fee you paid but charges a refund administration fee. This amounts to five euros or 20% of the referral fees.
Amazon Marketing
Gaining organic visibility on Amazon can be challenging. Especially for smaller brands or sellers just starting with low rankings. To rank higher, you need reviews and more sales. To obtain those, you need more visibility. Break this cycle and achieve this by advertising.
The cost of advertising on Amazon depends on the option you choose and your conversion rate. Ads won't convert consumers if you have poor service and poorly written content. The best option is to create your own Amazon brand store and use Amazon A+ Content options. You can set this up and your marketing strategy in-house, but this can be very time-consuming for a smaller company. Alternatively, you can partner with an agency that provides Amazon services, saving you time and guaranteeing results.
A valuable investment
It's difficult to estimate the exact costs of selling on Amazon as it depends on your product type, distribution, and marketing efforts. It sounds overwhelming, but the costs do outweigh the benefits. So start today or look for an agency that can help you take those first steps.
get in touch