How to turn a good review into a lasting customer relationship
14 May 2021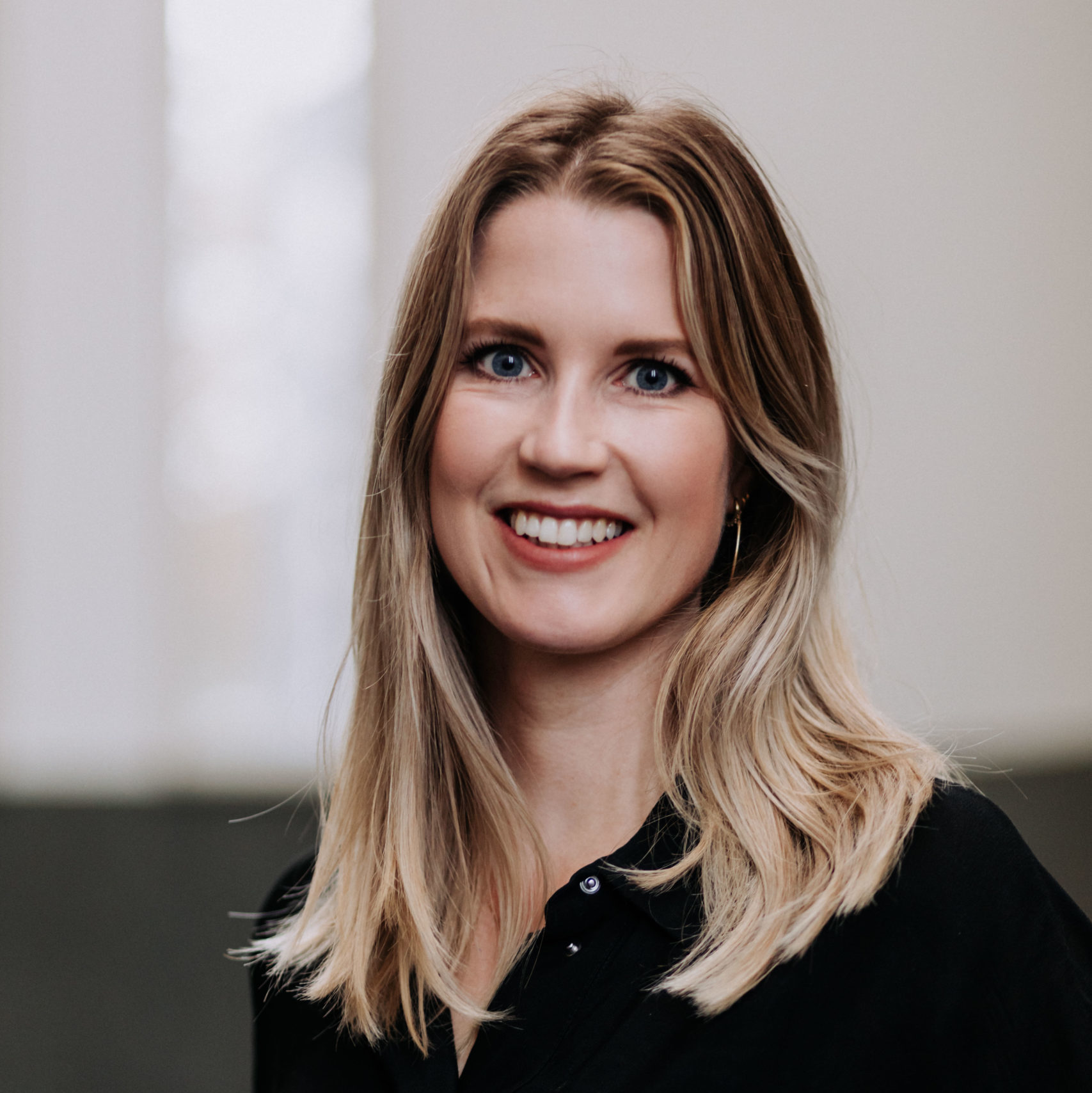 Eileen Bosman
Content Specialist
get in touch
Reviews on marketplaces are essential in many ways. Apart from discovering how your customers perceive your products, they also boost your visibility and can sway other shoppers to pick your item over another. So how can you get reviews and use them to your advantage?

Responding to reviews
Great news, reviews are rolling in! Now what? Well, respond to them to be viewed in a more positive light by your customers. Many companies only reach out to customers when they receive a bad review, but you're missing out on an opportunity if you don't reply to positive ones.
Although Amazon doesn't allow you to directly respond to reviews anymore, you can send personalized emails to shoppers to let them know you appreciate their thoughts. Now, it may not be realistic to do that for every single customer as that would be too time-consuming. Instead, reach out to loyal fans, those who buy from you frequently and always leave you positive comments. A short thank-you note or email will further solidify the loyal and emotional connection they have with your brand.
How to gather reviews on marketplaces
There are multiple ways to solicit new responses. But before you start, make sure your product is of good quality and matches your product description. This sounds logical, but expectation management is very important. If customers know what exactly they are getting, you can avoid bad reviews.
With that foundation in place, here are a few ways to acquire reviews:
Personal follow-up
Marketplaces such as Amazon or bol.com always ask customers for feedback via email after purchase. However, those emails are pretty standard and can be a bit bland. That doesn't make it enticing for people to leave you a review. A personal follow-up email from your company can make a difference. Therefore, try to manually send personalized review request emails via Seller Central.
Use your newsletter to ask for reviews
If you have a company newsletter that you send out to your clients, you can invite users to leave a review.
Amazon Vine
Join the Amazon Vine program to receive reviews from Vine Voices. These people are some of Amazon's most trusted reviewers who are invited to post opinions about new and pre-released items to help other customers make informed purchase decisions. The program is free to join but you have to be willing to give away your products for free to be tested by Vine Voices.
Use the product inserts
Make it easy for customers to leave a review by putting review instructions in the product inserts. Amazon offers clear guidelines as to how you can do this and what to include and what not. You must use neutral language and not promise discounts or promotions to encourage reviews. But, for example, you can write about care instructions, how they should unpack the product, and put it together and ask if that was clear.
Respond to negative reviews
Receiving a bad review is painful but not insurmountable. Instead, view it as an opportunity to show that you are solution-oriented even when there are problems. There are two ways to handle this, either publicly or via direct response.
If you choose to respond in a public manner, do so thoughtfully and politely. Because everyone will be able to read your reaction. So thank the person for their feedback, even if you disagree with it, and apologize for the negative experience. Use phrases like "we're sorry we didn't help you to your satisfaction" or "it's a shame you're not happy with our product". This way, the customer feels understood. Then ask the customer why they feel this way and offer a solution, such as a discount, a different product, or a refund.
When you have successfully dealt with their issue, ask the customer to amend their review. Do you think the review is unfair? Then check the marketplace guidelines to see if the platform recognizes it as such. If so, the company will remove the review.
Alternatively, you can contact reviewers who have given you three stars or less directly via templated emails you can find in Seller Central. Amazon asks you to choose the reason behind your email (either offering a full refund or contacting a person about their review) and will provide you with an uneditable email you can send to that customer.
Regardless of which method you choose, it's important to contact the reviewer and provide a calm response that is solution-oriented. This is especially true if you choose to send a personal email and not a templated one. After all, you don't want someone to dislike your response and leave a second bad review or speak out negatively about the brand in the seller feedback.
Sustainable customer relationship
Reviews are critical on marketplaces. Not only does it increase your visibility, but it also opens your eyes to your customer's experience with your product and service. It's a way of getting constant pointers that you can use to improve your brand. So be sure to listen.
Go one step further and look for interaction opportunities. Customers appreciate it when you take time and effort to speak to them and acknowledge their purchases and thoughts. That's how you build lasting customer relationships.
get in touch