You may often overlook it, but the details complete a product. Take car mats, for example. Not the first thing you think of when talking about motorized vehicles, but one of the more essential parts of a pleasant driving experience. Just Carpets knows this, and since 2009 they have become an international web store that makes custom car and trunk mats. Now, it's about time to add marketplaces to their channel mix to encourage their growth path. This is where VNDR. comes into play: positioning Just Carpets on Amazon.
From 0 to 100 with a sound Amazon strategy
What started in 2009 is now a booming business! Just Carpets produces thousands of car mats every month for an international audience. Driven by enthusiastic and determined experts, the company is growing by the day and has the ambition to expand. To live up to the set goals and expectations, Just Carpets wants a solid presence on the biggest marketplace there is; Amazon. Luckily, that's precisely VNDR.'s specialty!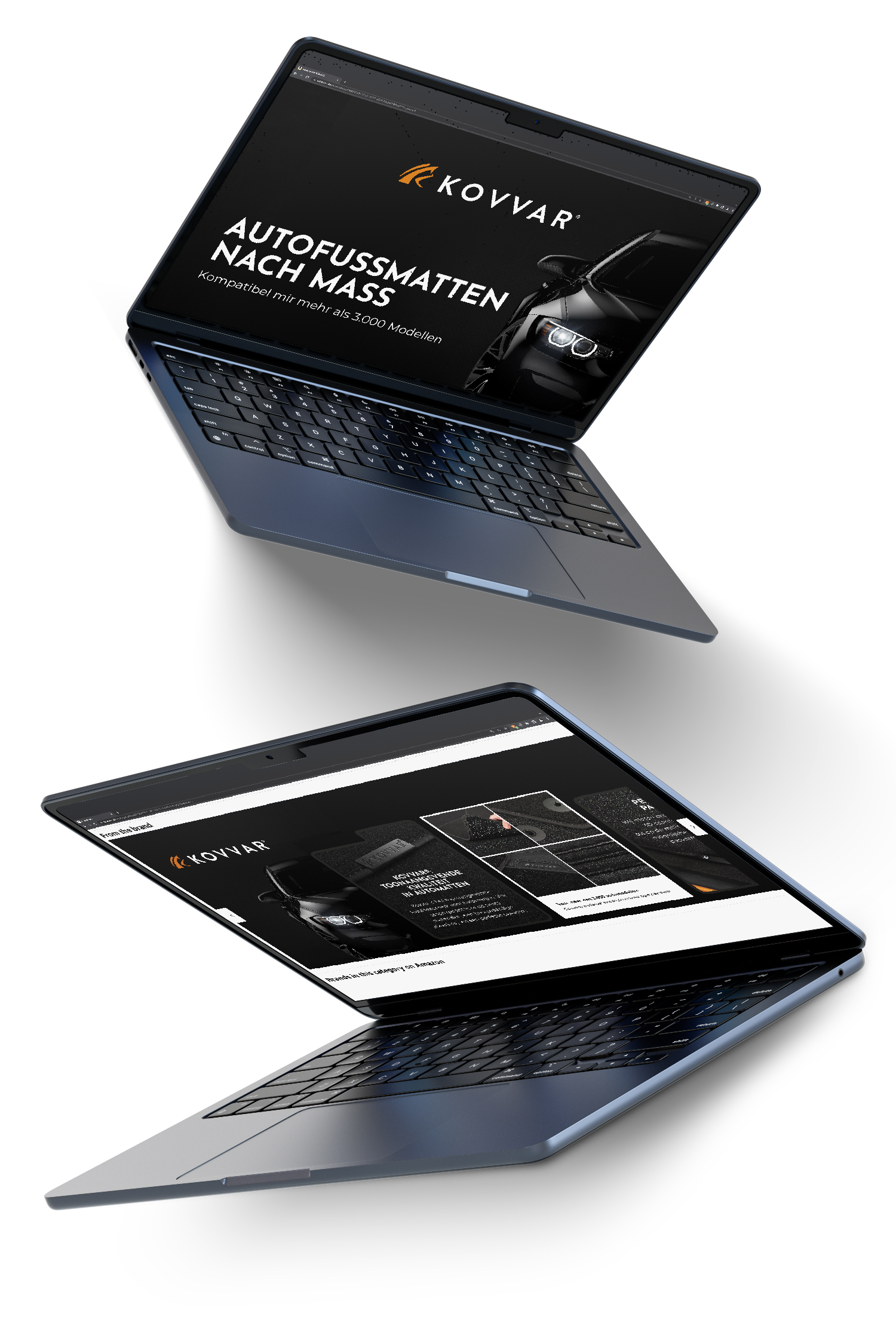 From PIM to product feed
Since Just Carpets is starting with Amazon from scratch, it is important to properly upload all products into their Amazon inventory and provide them with the right content. That includes a decent product feed. To do this, Just Carpets uses a Product Management (PIM) system that provides our partner Channable with a product feed suitable for marketplaces.  
Uploading the products is step one. If, as a company, you want to increase your sales through Amazon, your assortment must be clear-cut and findable. That's why Just Carpets and VNDR have been working on the following: 
Better findability using Amazon SEO and advanced product families. The latter, in particular, is necessary. After all, you can imagine that with such a specific product type as car and trunk mats, you have many variations of the same kind of item. Therefore, creating clear listings (parentages) under which the different product families fall is essential. Think of variations in car make and type, year of manufacture, and fabric. This has the added benefit of aggregating reviews and rankings.
Now that all that content is online, it has to appeal to potential customers. The parentage we created in the previous step helps provide a better overview. And with the A+ content, Brand store, and Brand Story, we can clearly communicate the product USPs and brand experience. Seeing we had to do this for all European countries, this was quite an endeavor.
Obviously, to top it all off, we're using advertising. This boosts visibility throughout the customer journey and gains more market share.
For a company that wants to speed up, Amazon is the highway to revenue growth. For Just Carpets, that's the main objective, which is why VNDR. worked to build a solid foundation and boost the brand with the right content and advertising. With VNDR. as a co-driver, the following services were deployed:
Strategy – Which includes parentage, one of the most important strategic choices.
Amazon SEO
Design – Product Infographics, Brand Story, Premium A+ Content & Brand store.
Advertising
Account operations
Training – for the internal marketplace specialist
For Just Carpets, the race to further growth on marketplaces has just begun, but with the help of VNDR. they are first out of the starting blocks. Here's to winning!
Marketplaces & Tooling used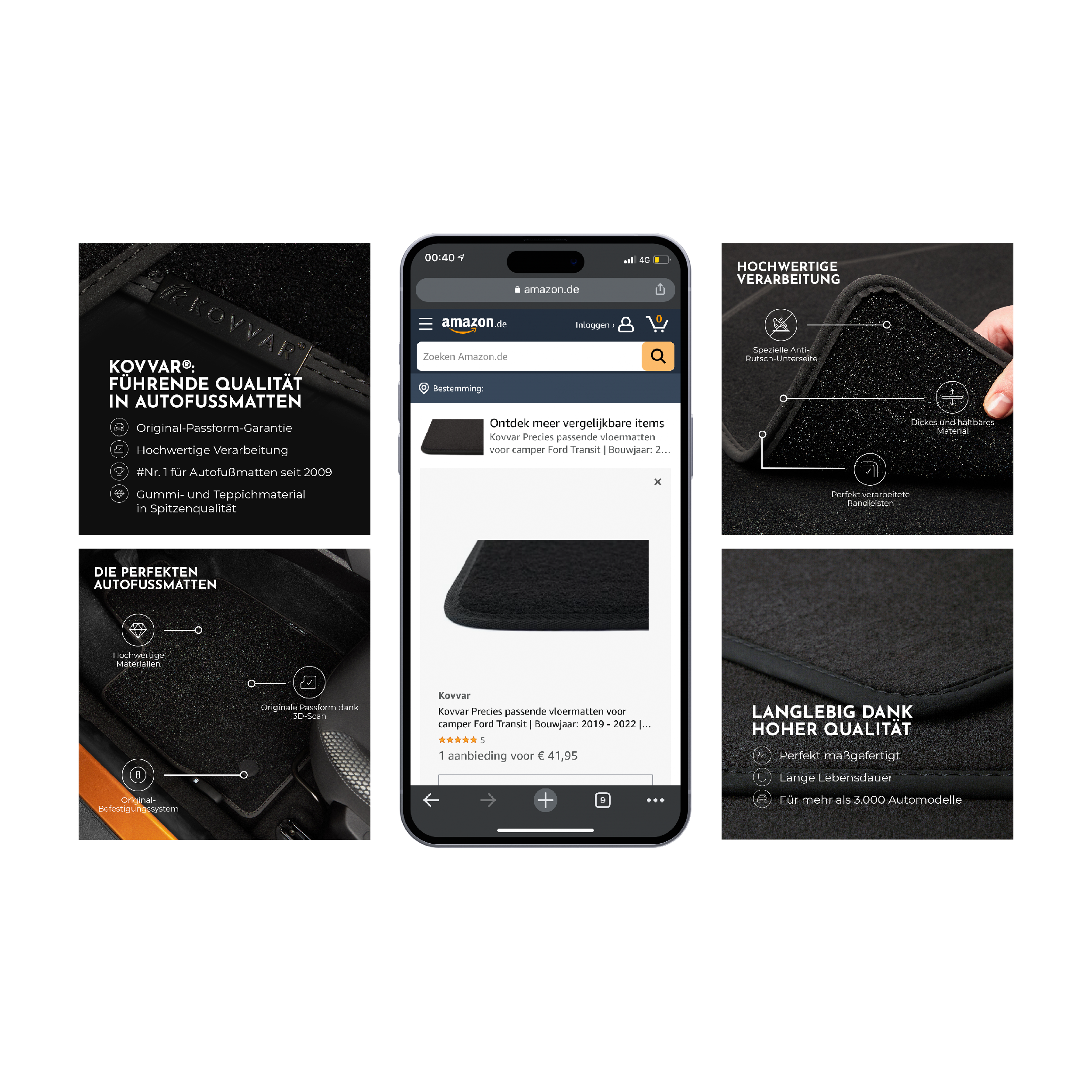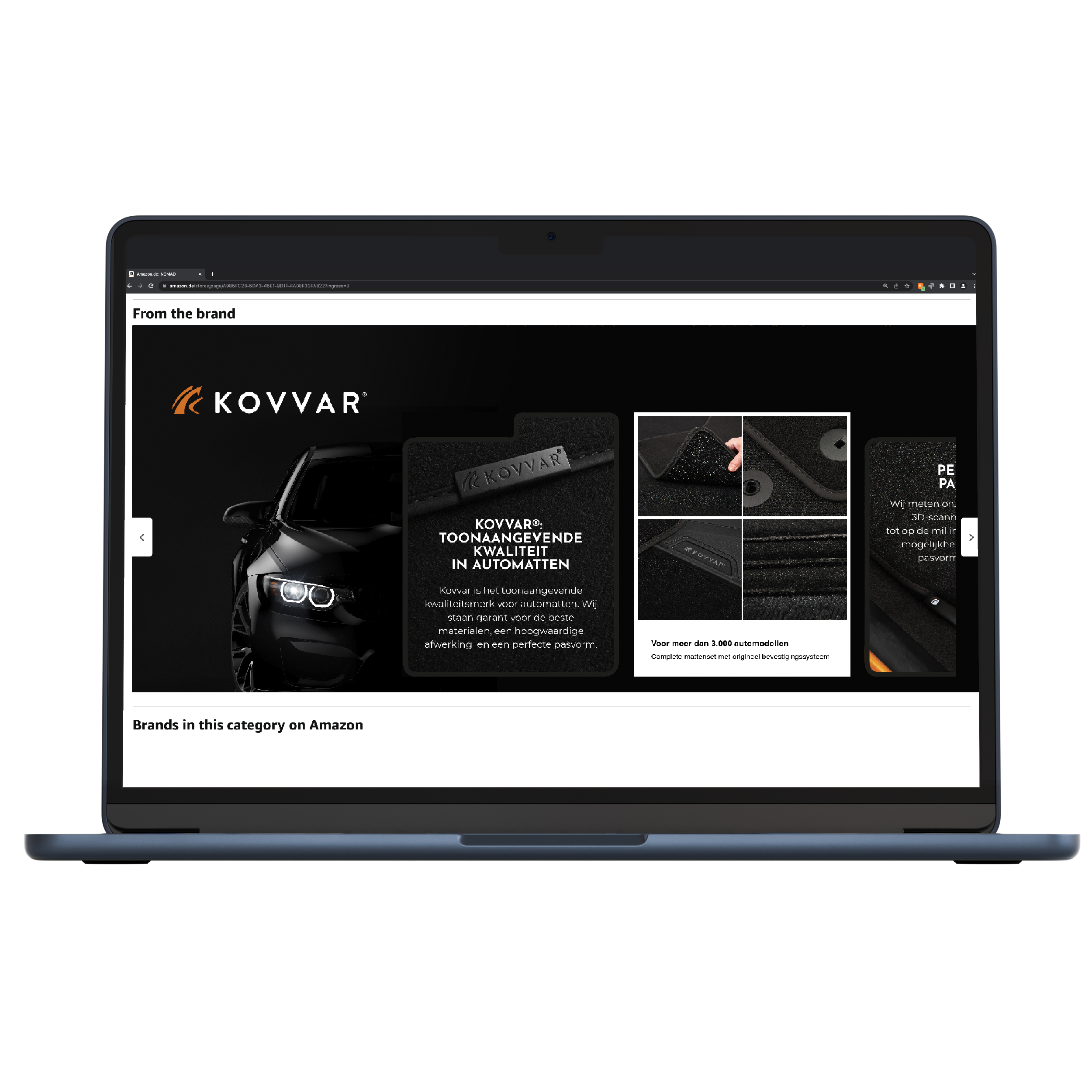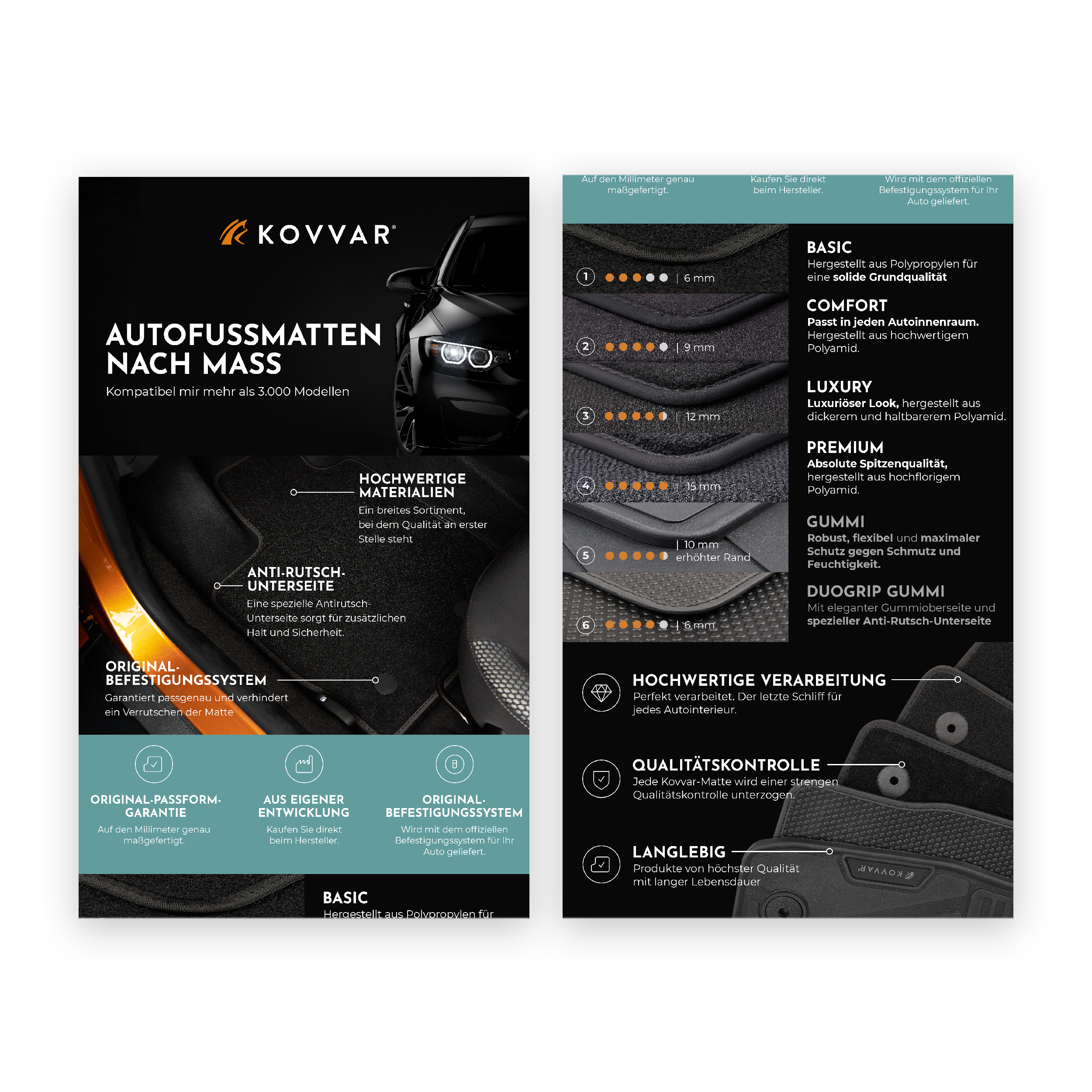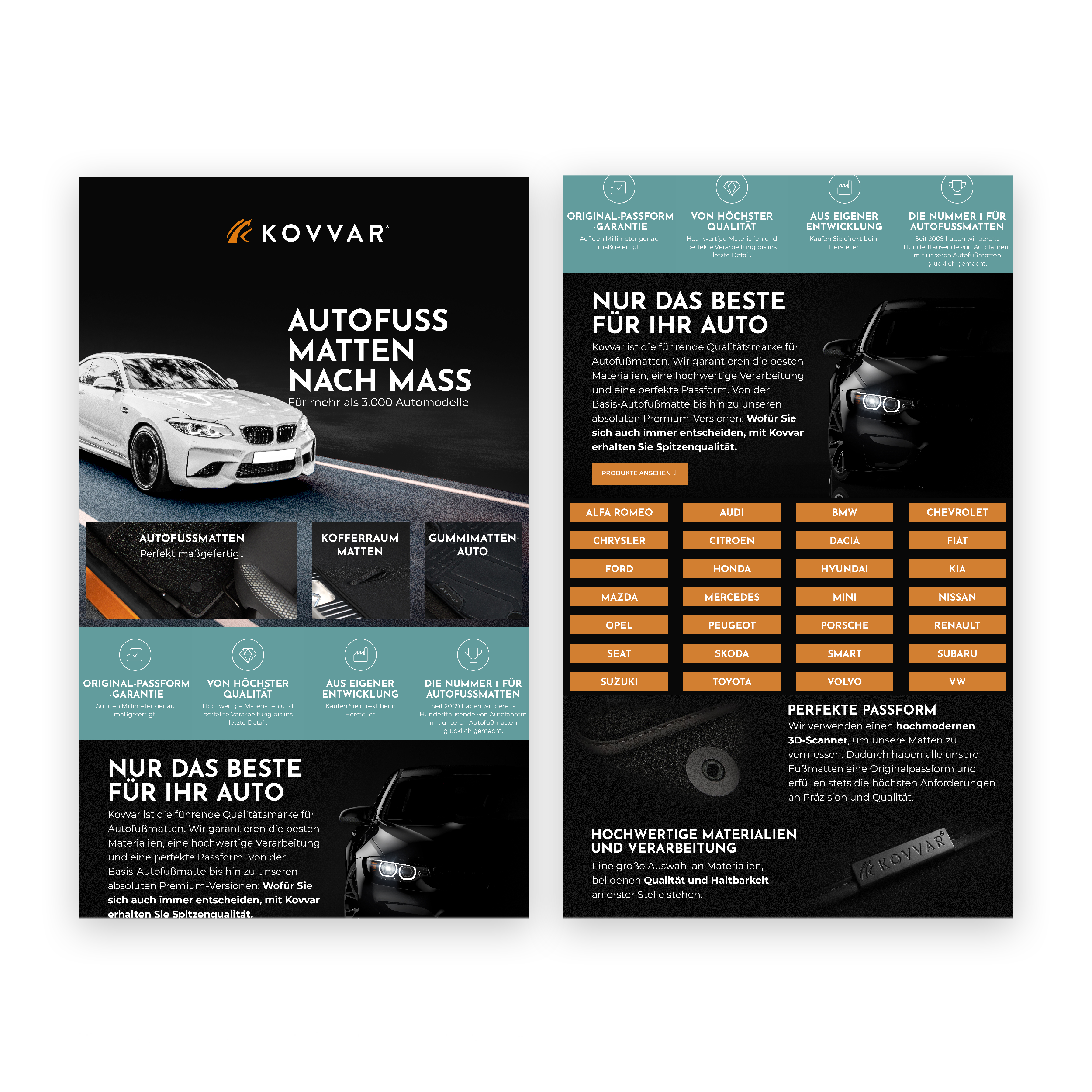 Want to know more about Just Carpets' journey? Wondering how we can help you? Then, feel free to contact one of our specialists via the contact form. We are happy to help you!